I. About the Programs
1.Language program:
(1) Short-term: one month/ two months/ three months
(2) long-term: six month/ one year
Objectives: To cultivate high-qualified talents with a good master of Chinese language. To cultivate talents that can be engaged in cross-cultural communication and general academic research with the knowledge of Chinese national conditions and culture.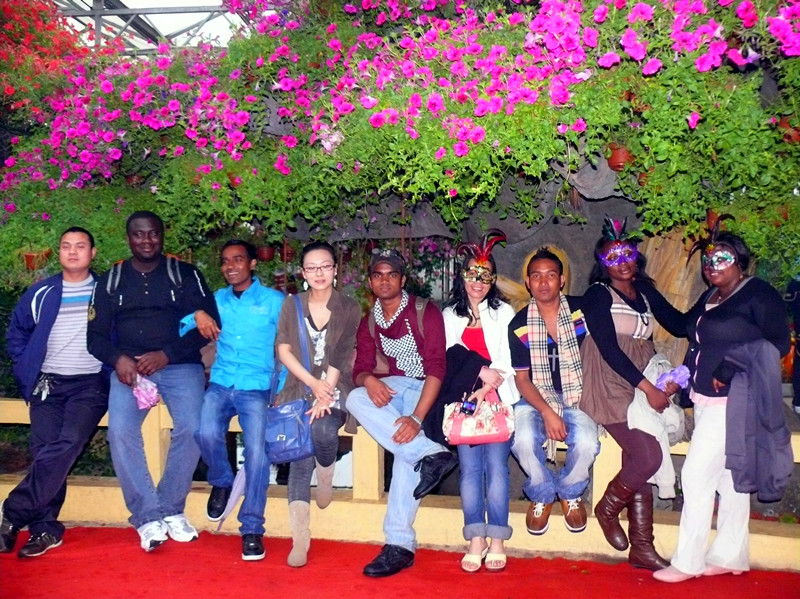 Shouguang Vegetable Expo football game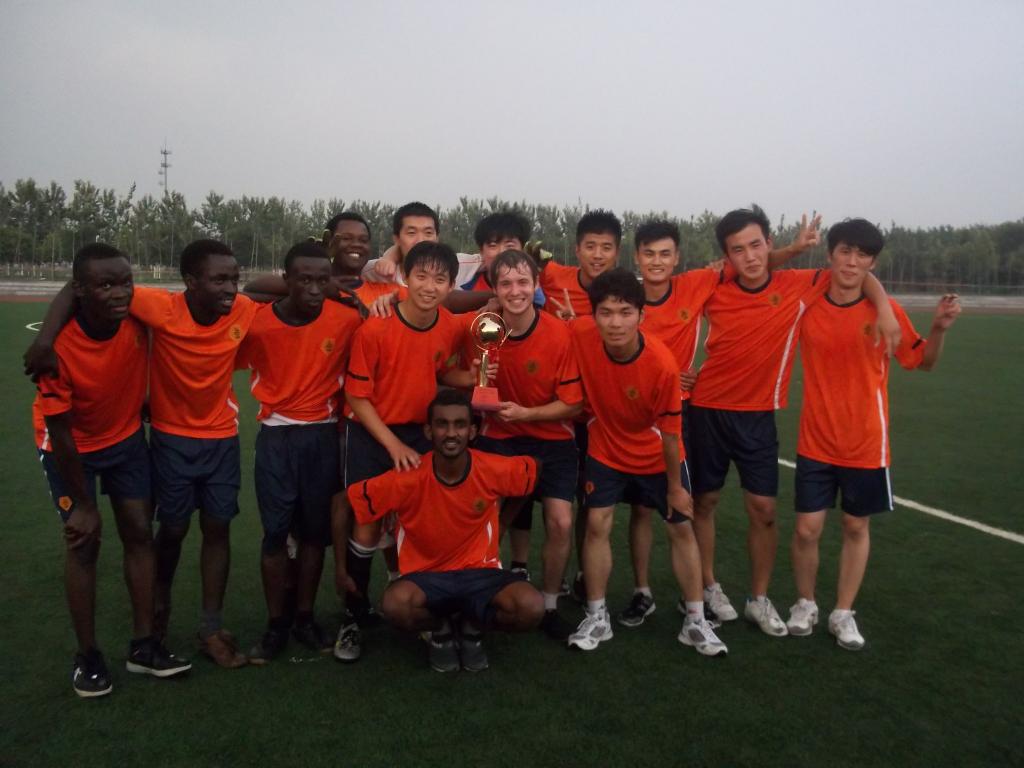 football game
2.Diploma program:
(1) For college degree: The schooling lasts three years. The student will get college degree of Shandong Vocational College of Science and Technology. 48 specialties are listed in the general regulation of enrollment.
(2) For bachelor degree:"0.5+4 type","1+3 type"and"2+2 type"undergraduate programs are cooperated with Jinan University and Shandong University of Construction. The student will get the diploma of the university after passing the examination.
Objectives: To cultivate vocational talents and applied talents with the knowledge of modern economics and management and the ability to solve problems.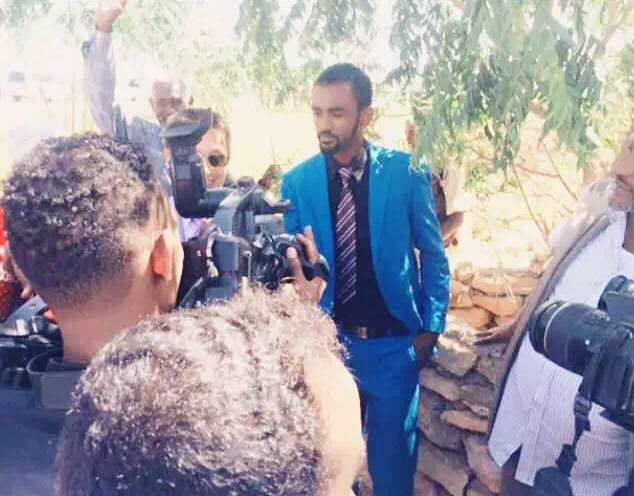 Litian, a Somali graduate in an interview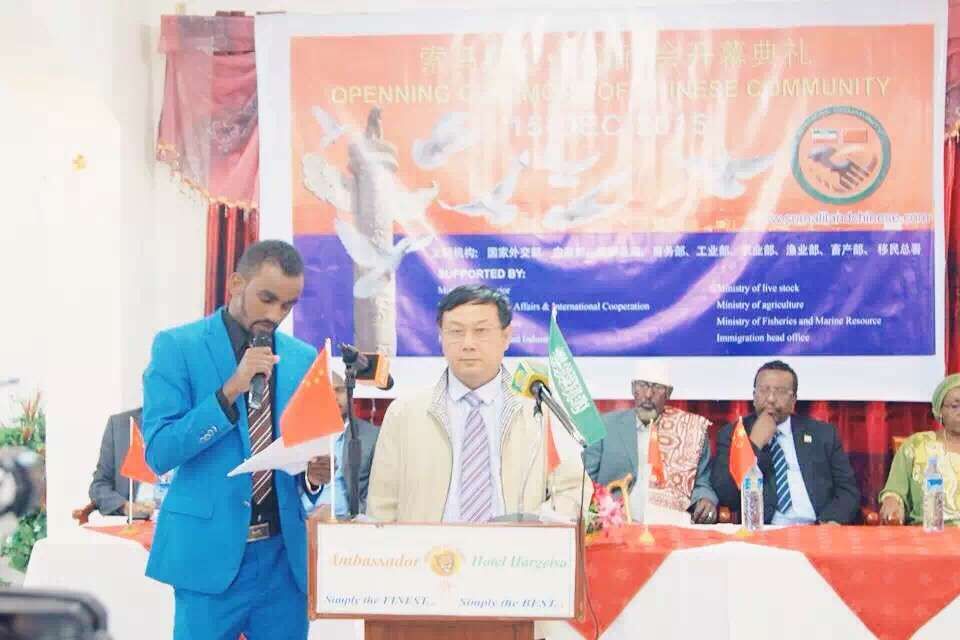 Litian works as an interpreter
II. Teaching Model
The scale and quality are the two important parts in international education. We have been developing the management model while attract more foreign students to come to study. Teachers combine teaching with practice, and emphasize on interaction and feedback. Classroom teaching integrates with extracurricular activities and language teaching integrates with cultural experience, to improve the quality of education and to stimulate interest of Chinese language and culture. Besides, we make opportunities for foreign students to communicate with Chinese students through various activities, so that they will have a favorable environment for learning.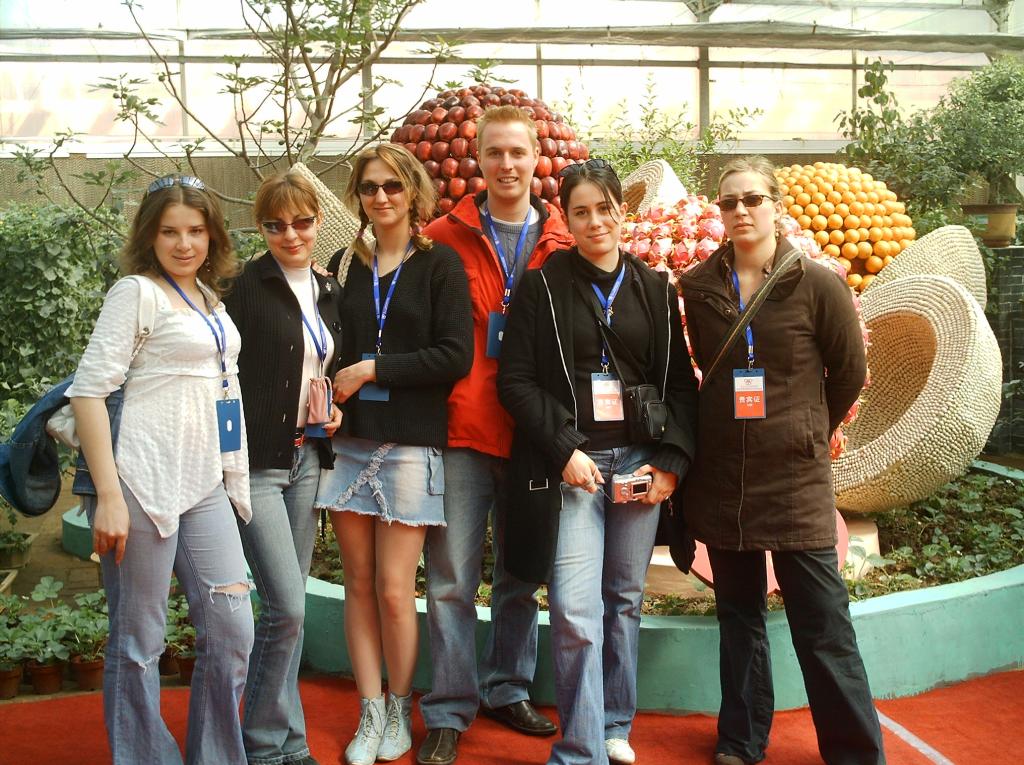 Students from Ukraine and France are in the Vegetable Expo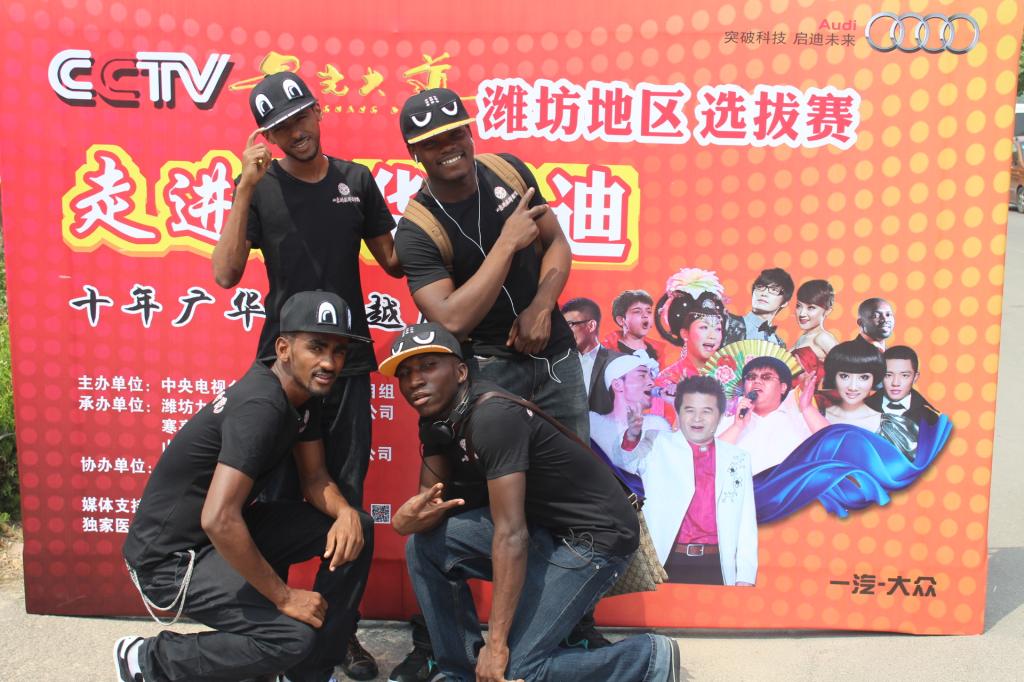 Foreign students are in the trials are in the Vegetable Expo of"Walk of Fame"